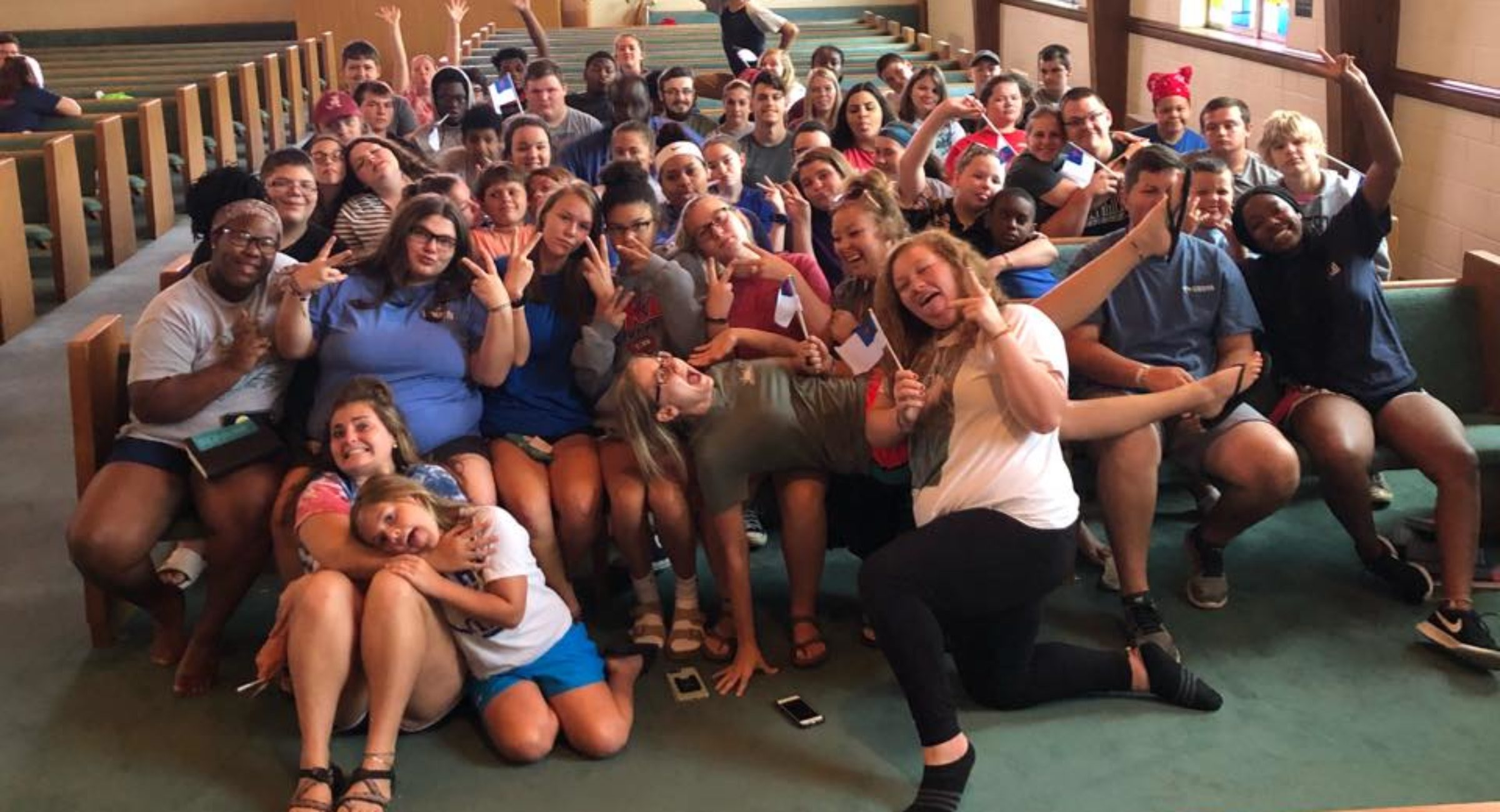 Purpose
The mission of J.O.Y. Ministries volunteers is to reach out to others through Christian service and live out a passionate life for God and by "putting faith into action."   We provide these opportunities through the sponsorship of national and international mission teams and the hosting of our annual local Mission Week.
Mission Week
Both our local Mission Week and our sponsorship of international and national mission trips happen with funds raised separately from those used to run our Crisis Resource Center. Mission Week is held locally the last week of July each summer for teens  and is designed to be a mixture of hard work, spiritual growth, and good clean fun.  It is the desire of J.O.Y. Ministries that at the end of each Mission Week, the youth will return to their churches in more cohesive groups, sharing memories and enjoying a renewed excitement about what Jesus Christ is doing in all their lives as well as a more enhanced desire to serve God and one another through Christian love.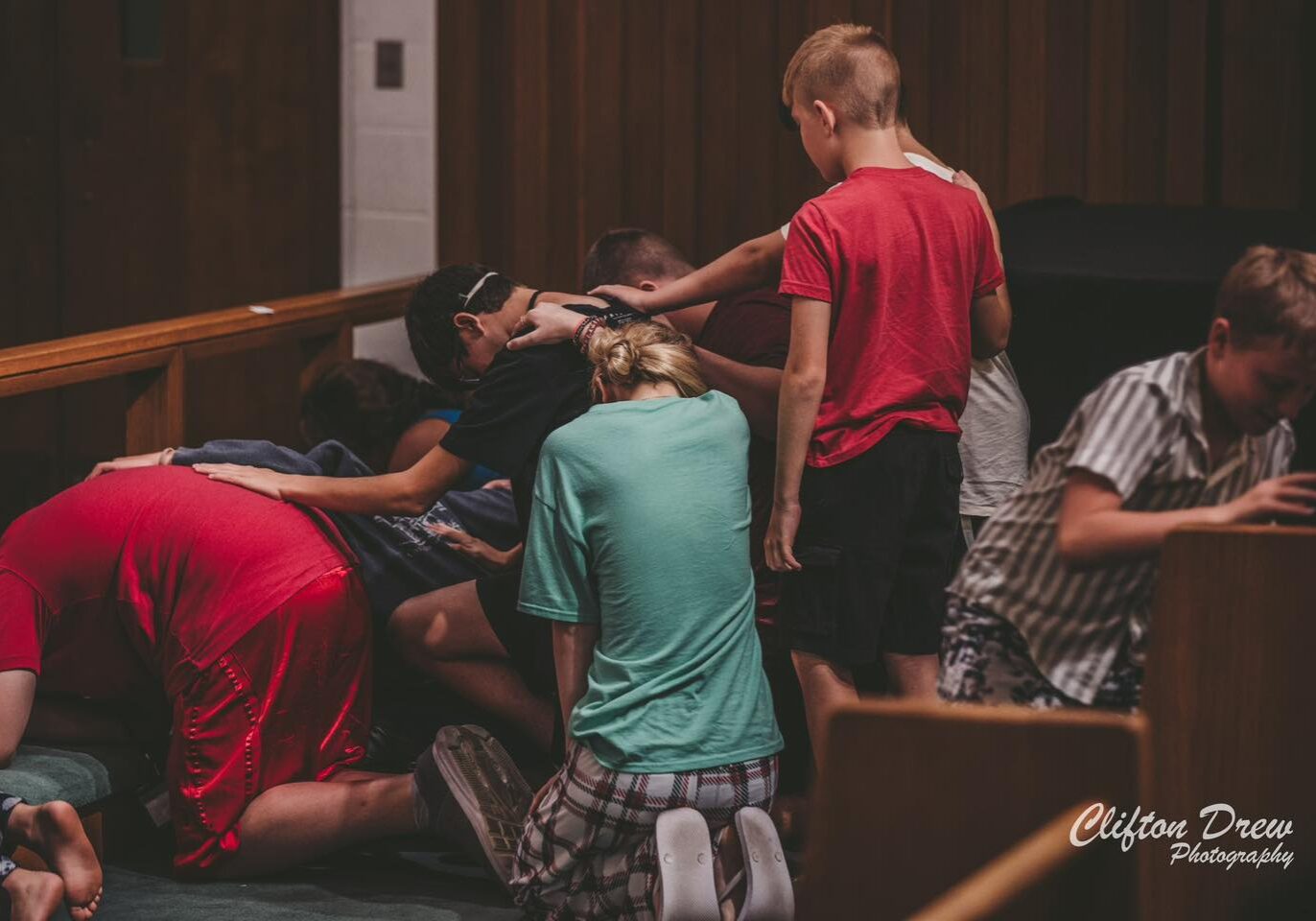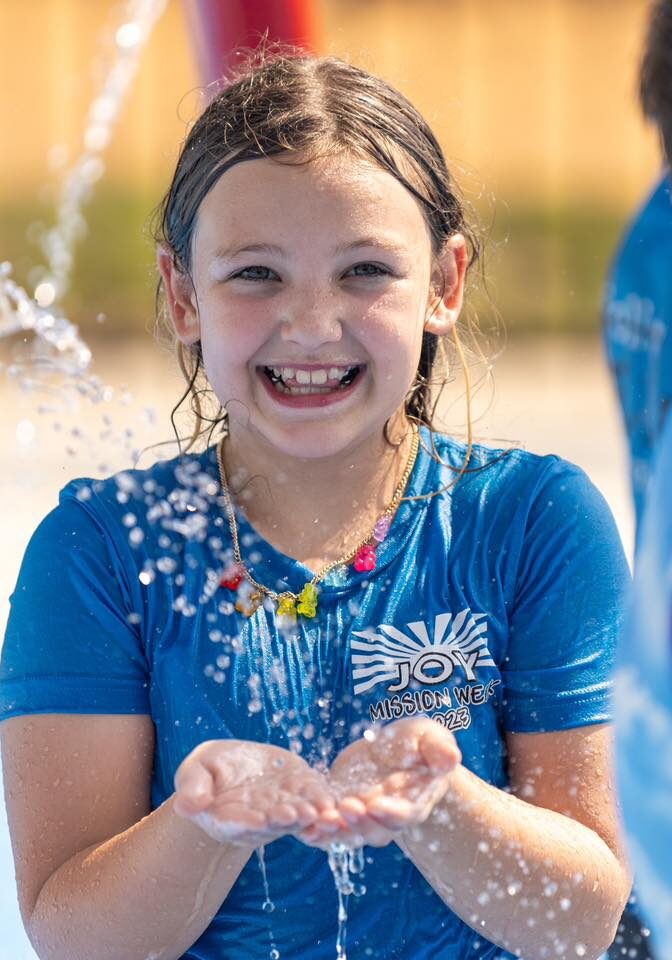 Mission Week Details
During the week, students stay at a local church overnight with separate quarters for girls and boys and shower facilities on site.  Each day, they meet for breakfast, then head to work stations around the area for the day.  These stations include activities like visiting and delivering meals to the elderly, doing minor repairs on homes and local buildings, and leading backyard Vacation Bible Schools in low-income neighborhoods.  In the evening, the youth gather for a meal served by a local church, then engage in worship and other activities designed to bond the group together and help each young person grow in their relationship with Christ.  At the end of the week, students serve a meal and provide clothing and school supplies to the neediest families in the community at the annual Back-to-School Bash.
How to Apply
To receive an application for Mission Week or to see how your local church or organization can participate, please contact J.O.Y. Ministries via Facebook or phone.  Applications are normally due in April and space fills fast, so get your application in early!
J.O.Y. Ministries frequently collaborates with groups and churches to organize mission trips to other areas. J.O.Y. has helped organize trips to Cuba, Missouri, Eastern Kentucky, Louisiana, Vietnam, Nicaragua, and Puerto Rico, just to name a few. We work to sponsor missionaries with fundraising events, prayer, and advertising, to organize group trips for youth and adults, and to give donations to individuals seeking financial assistance for missions work.
If you are interested in participating in a mission trip with J.O.Y's help, please contact us at 270-380-1808.