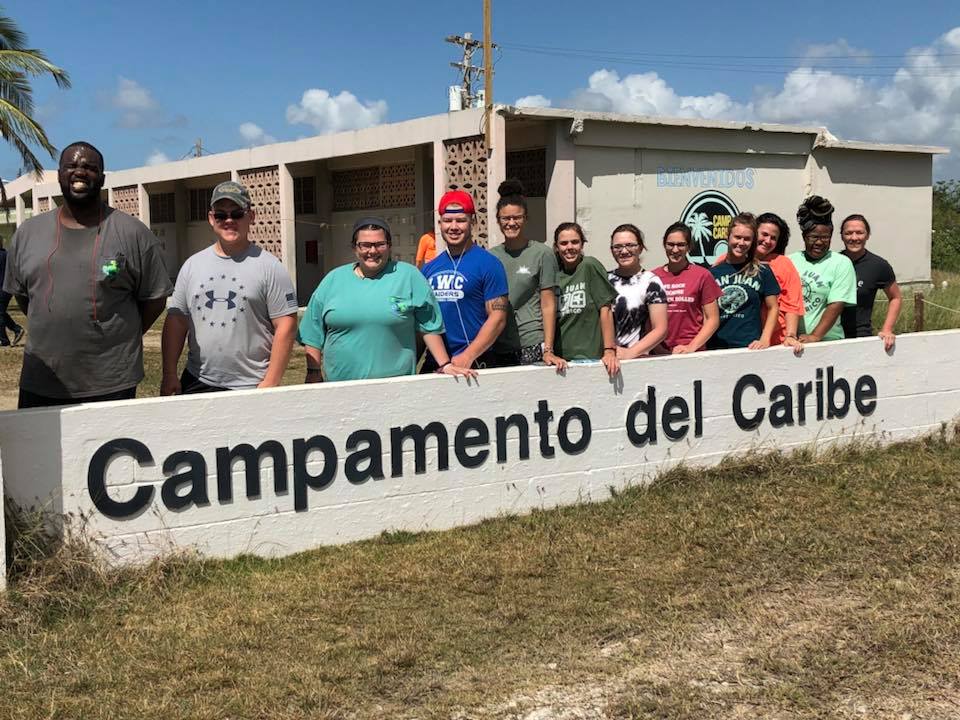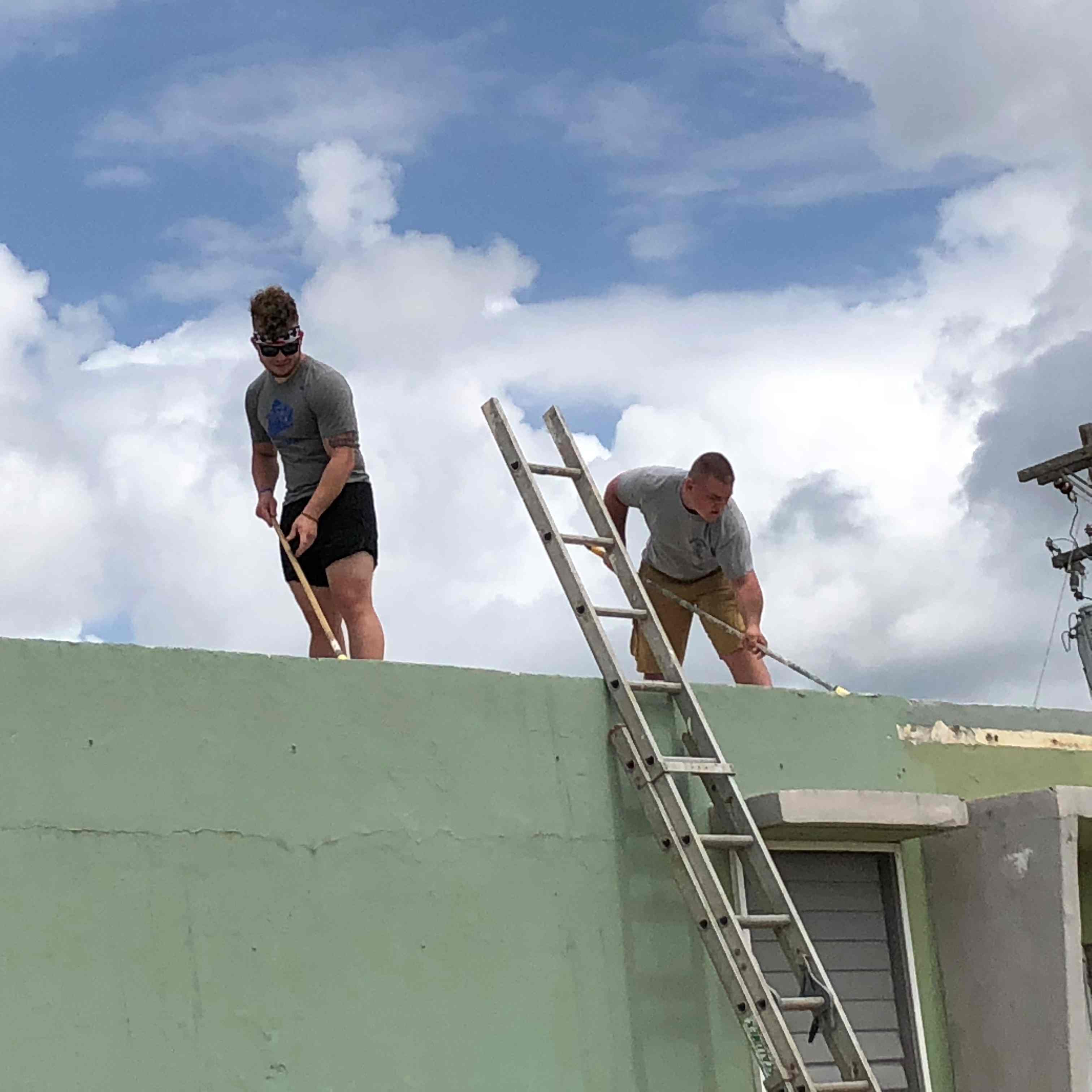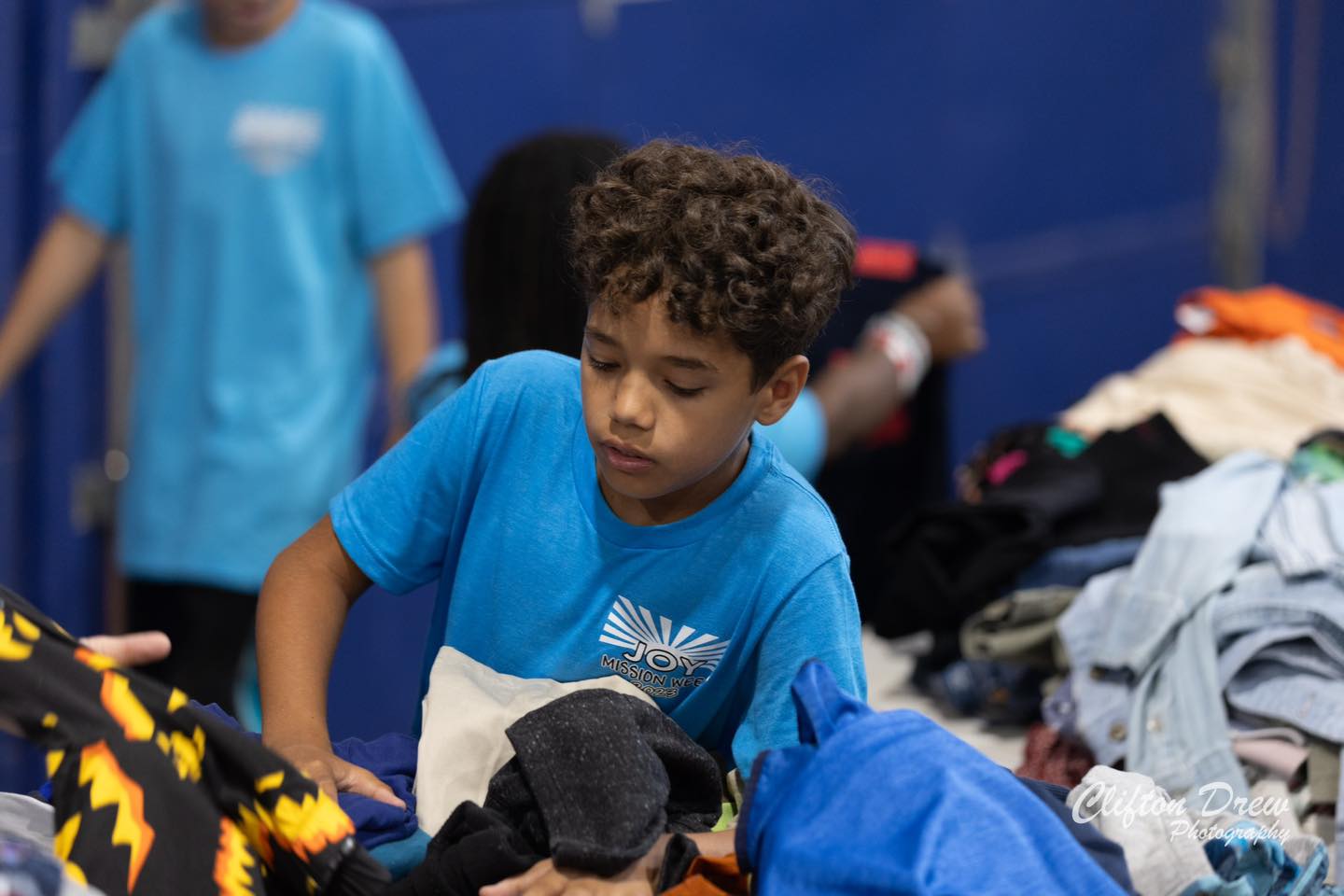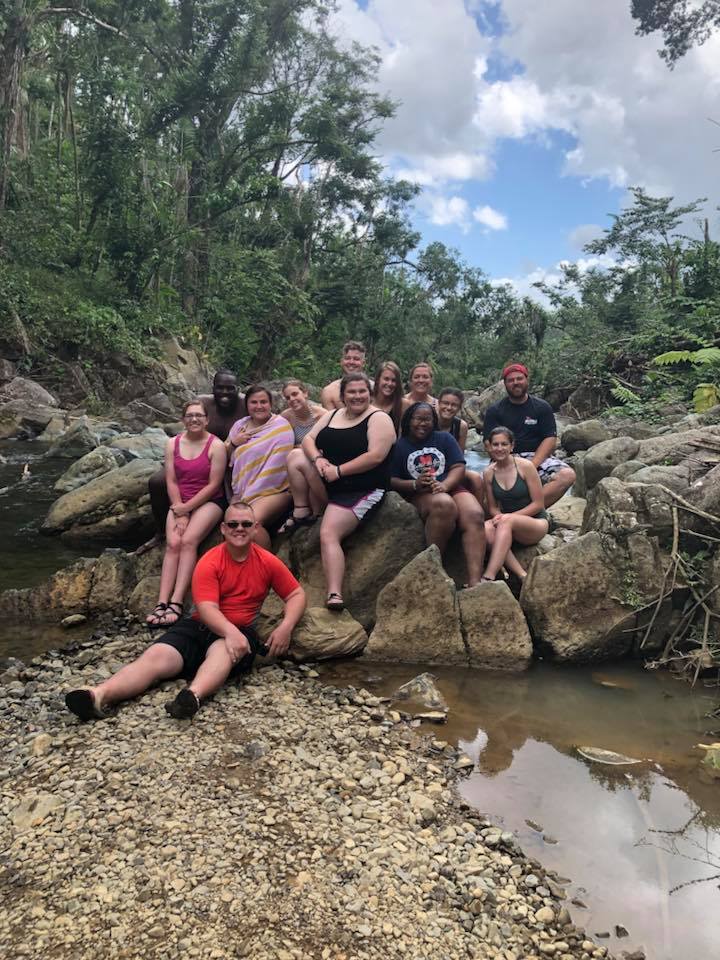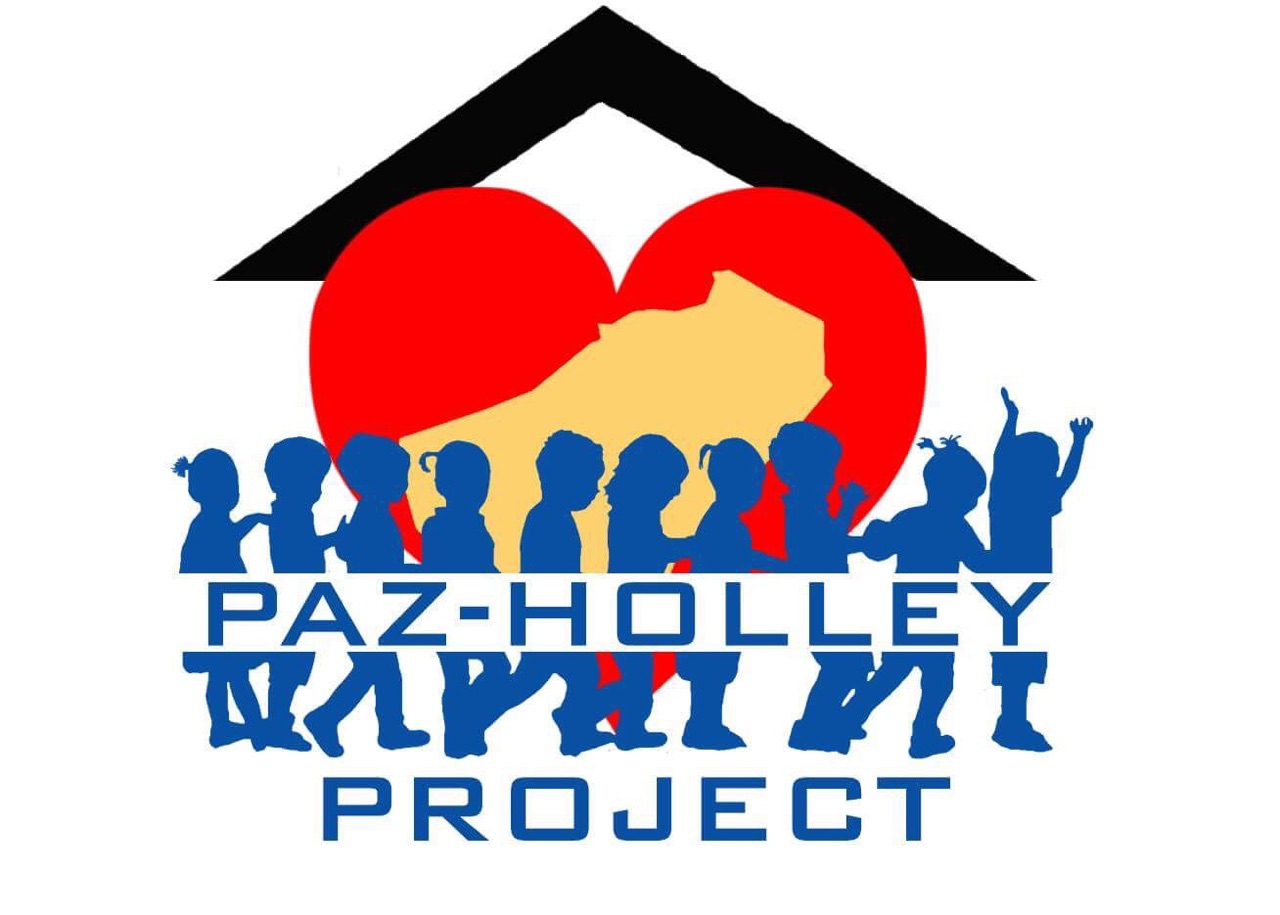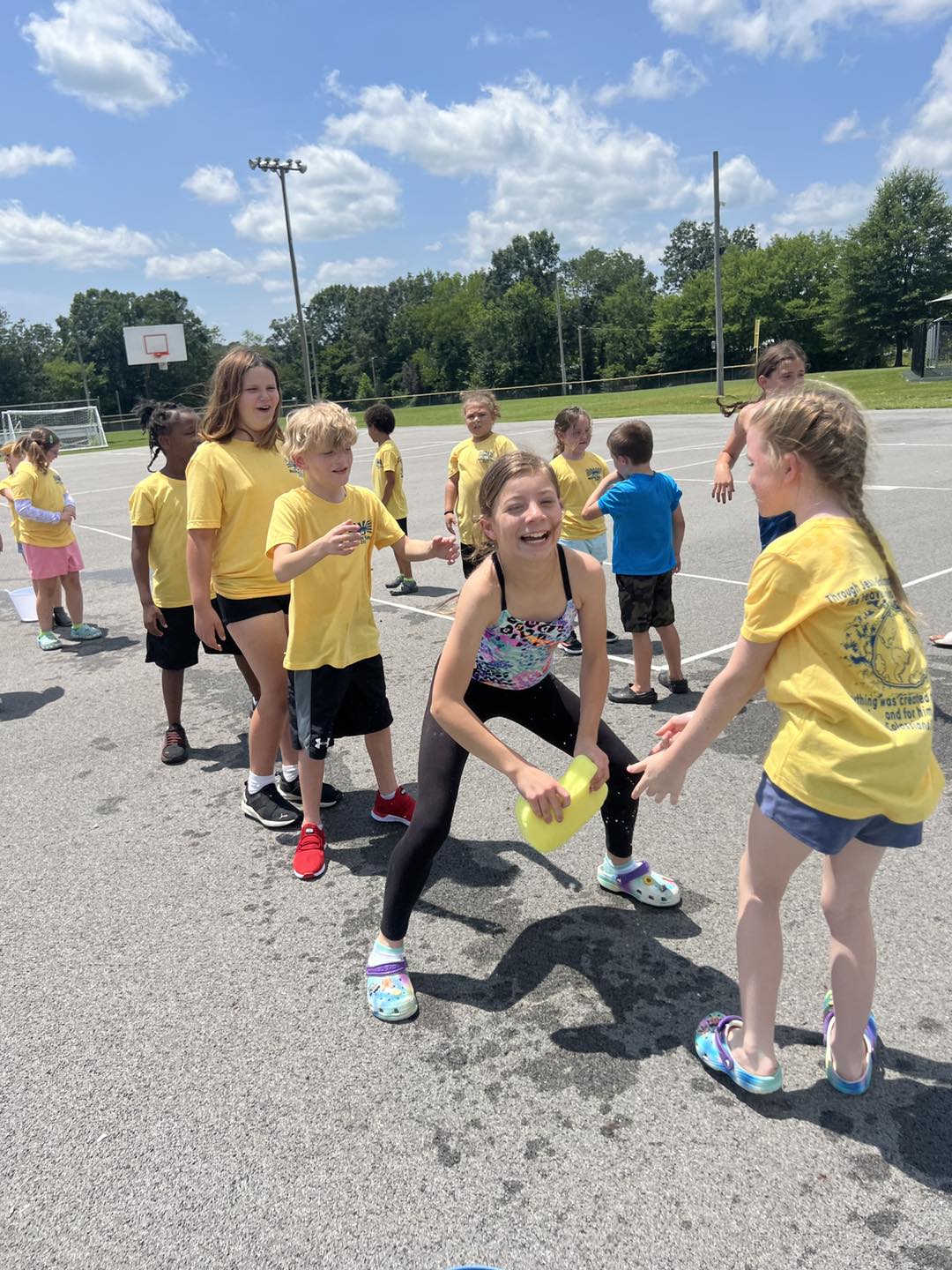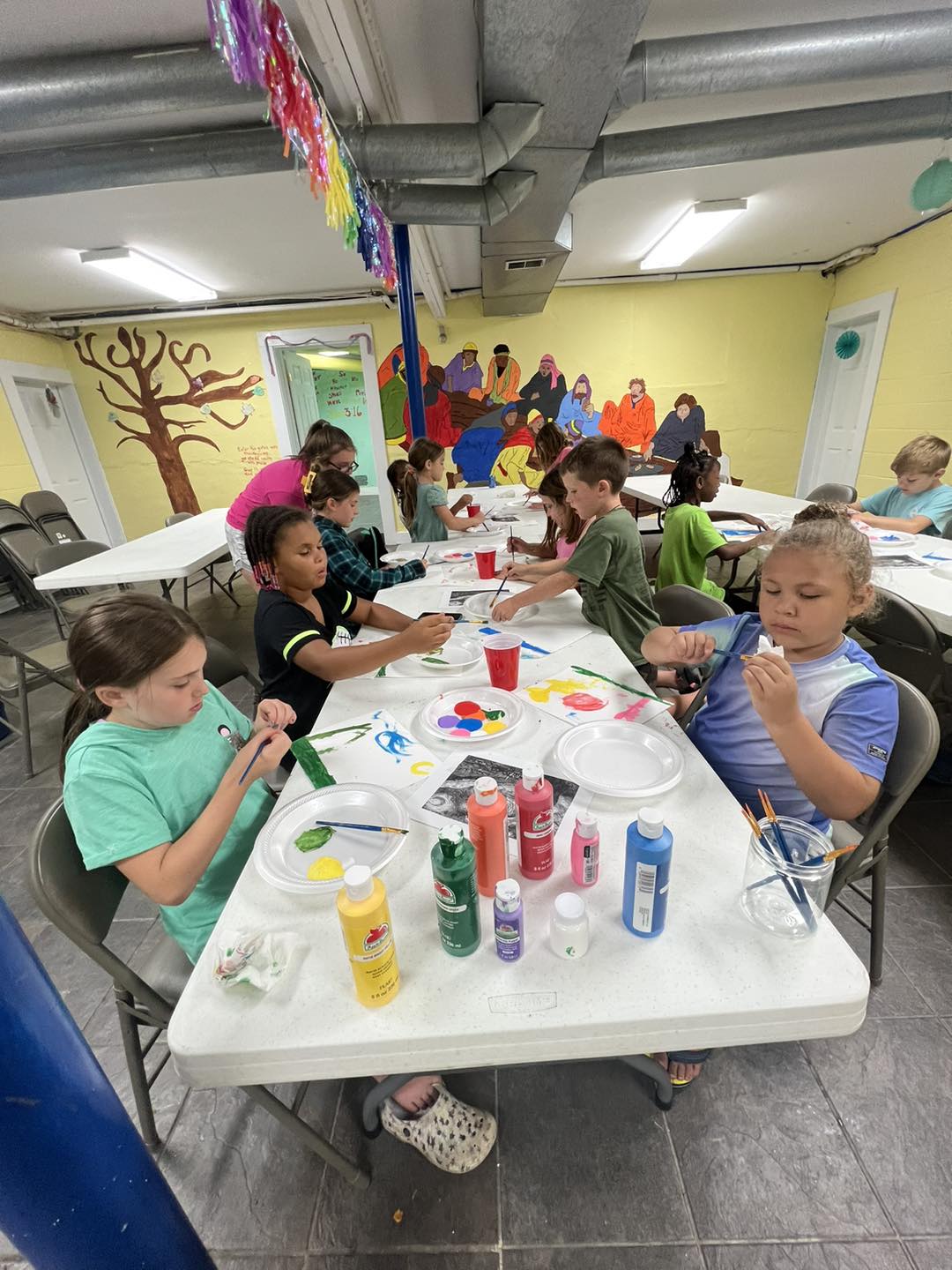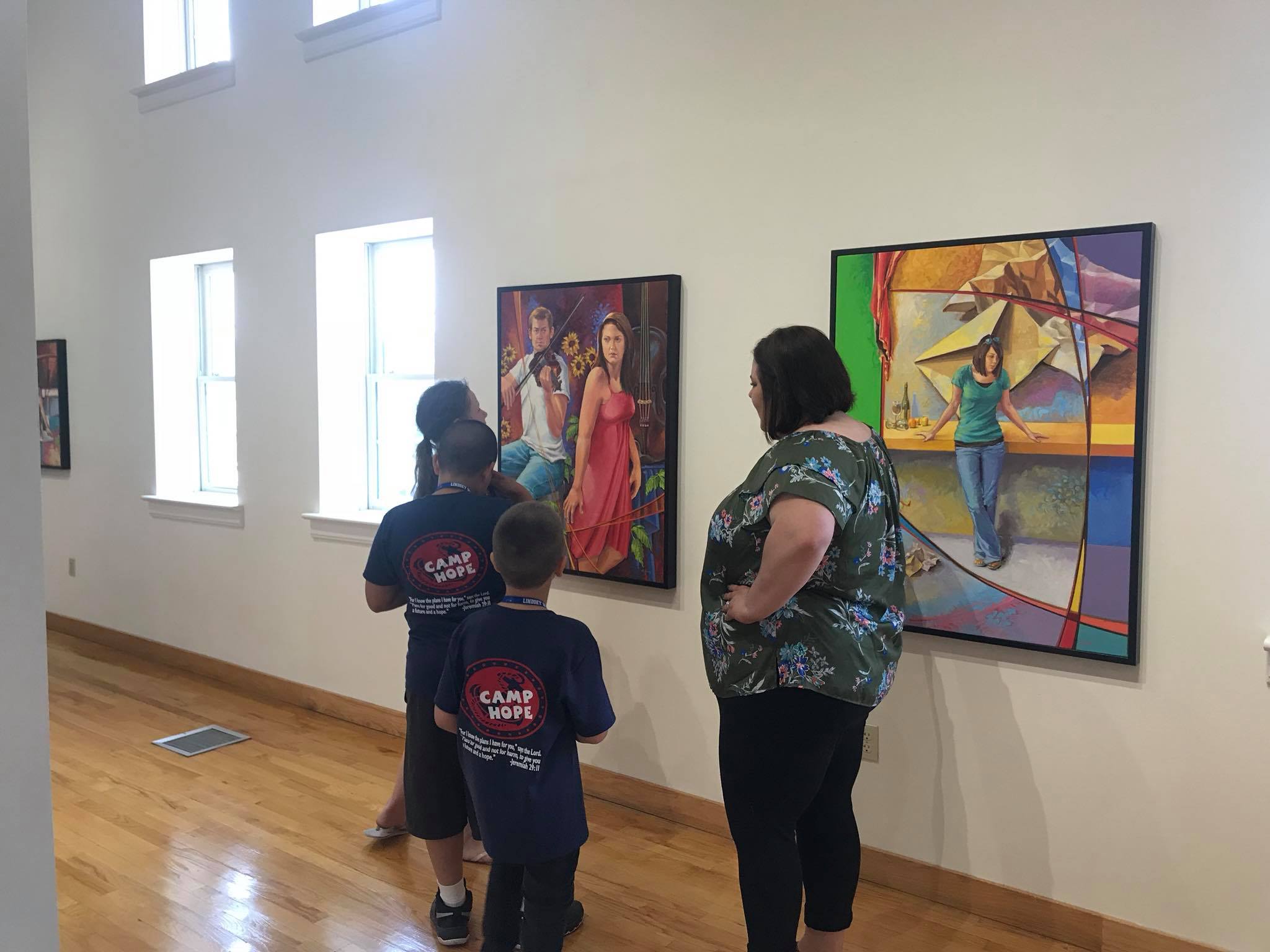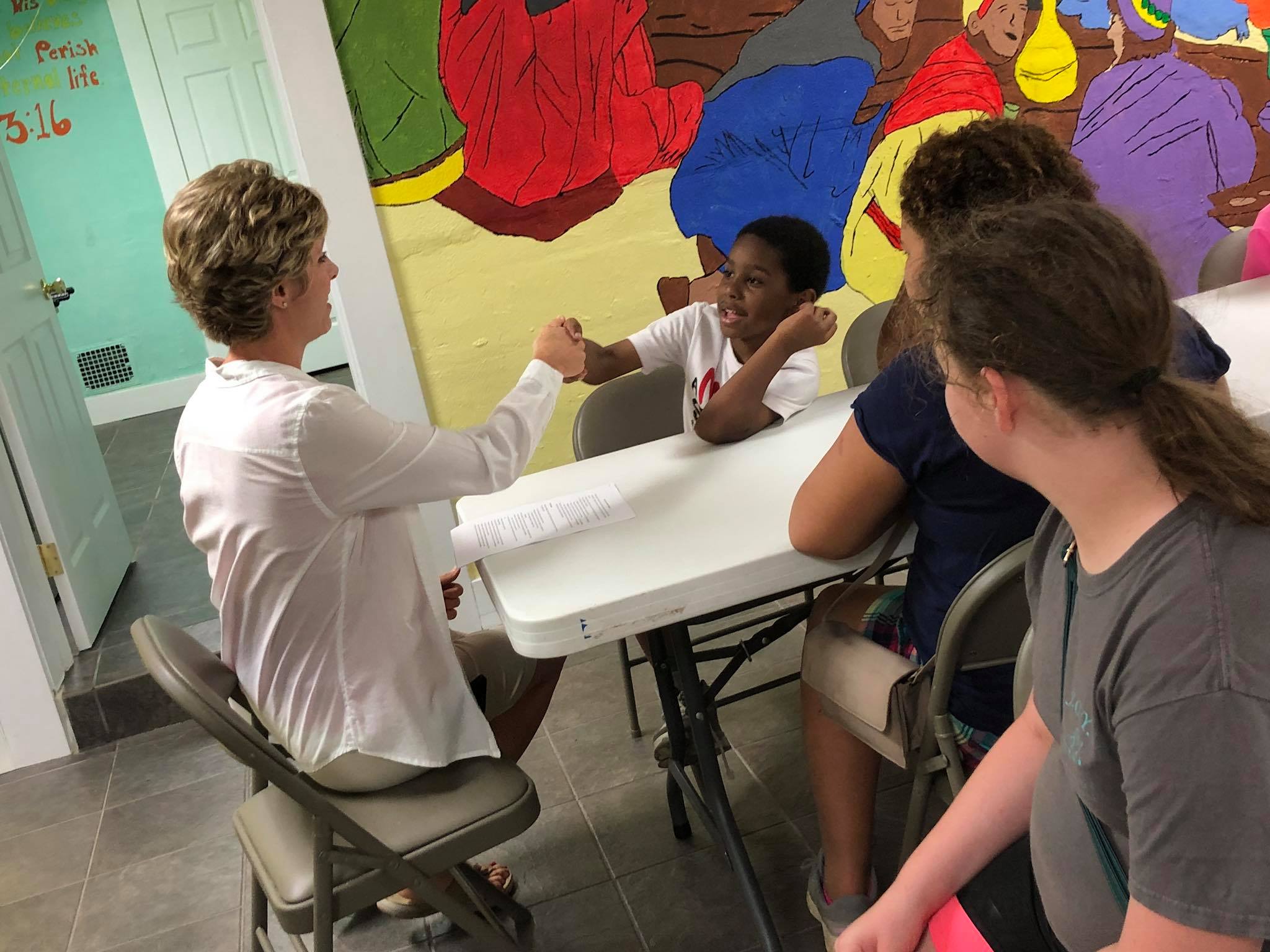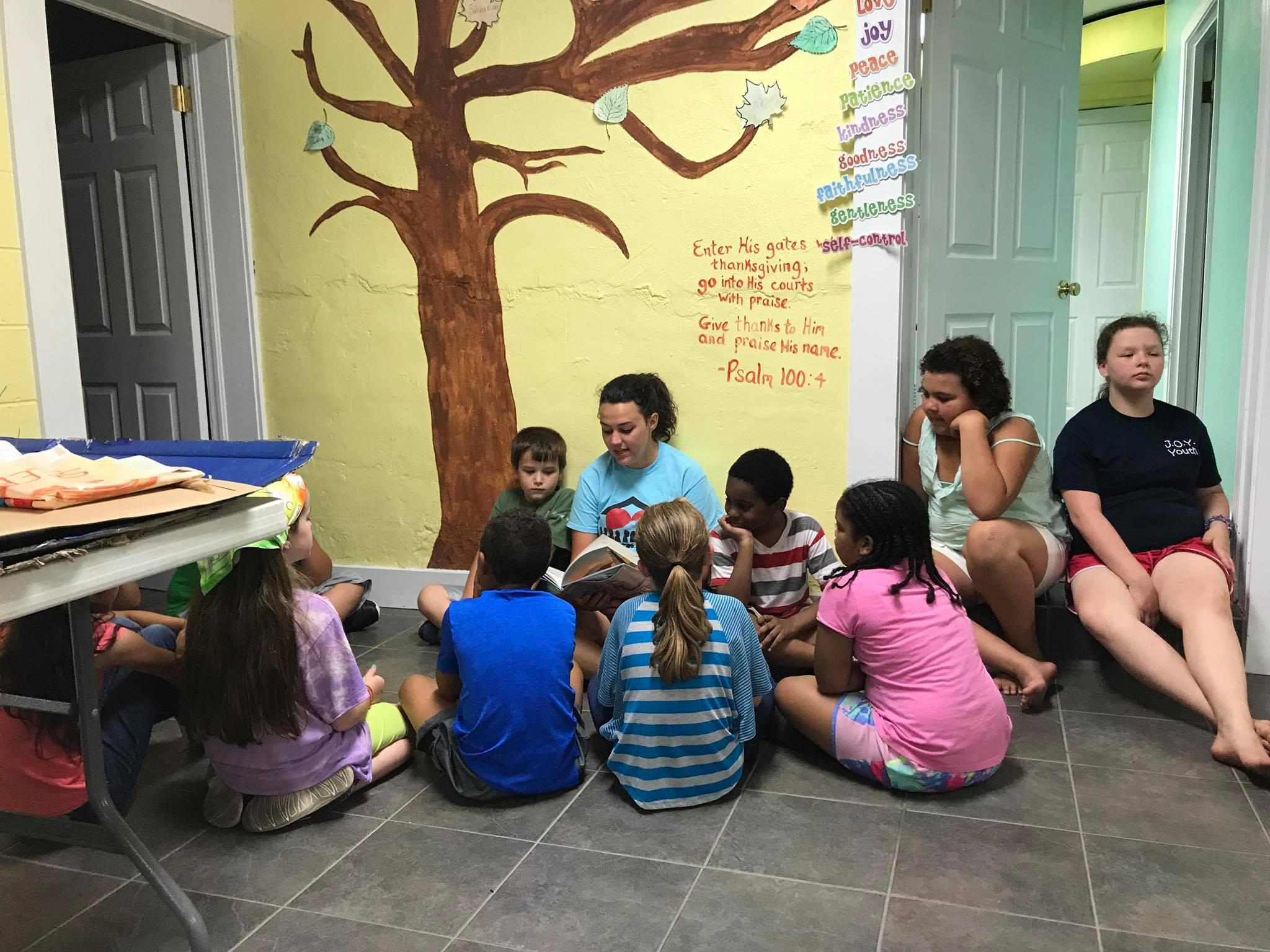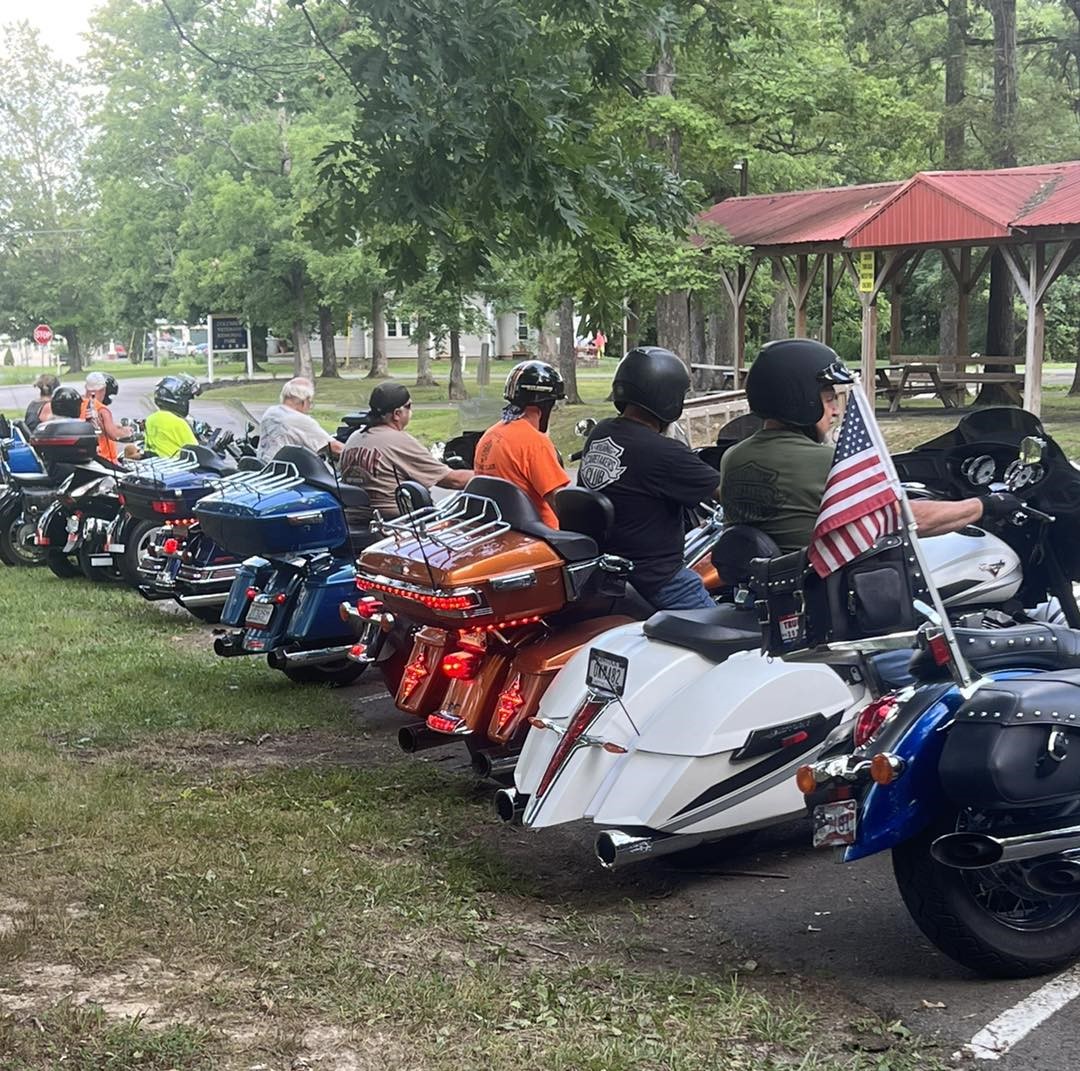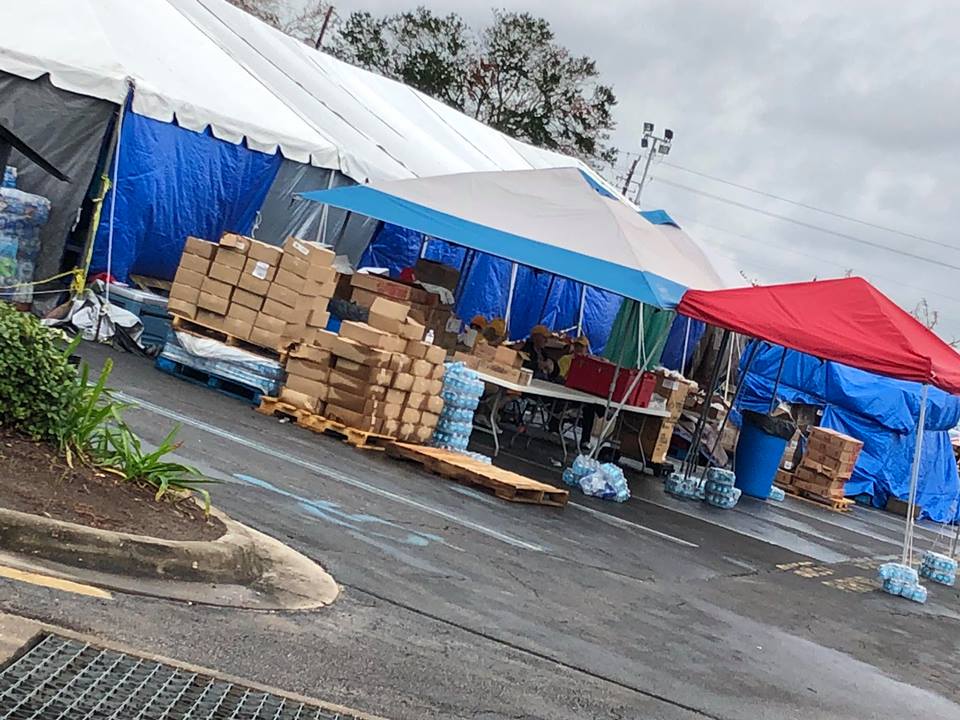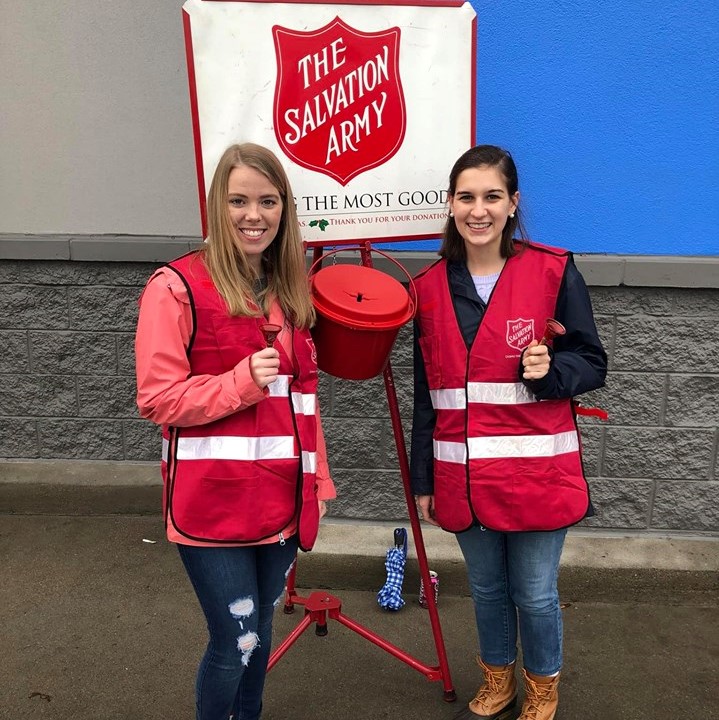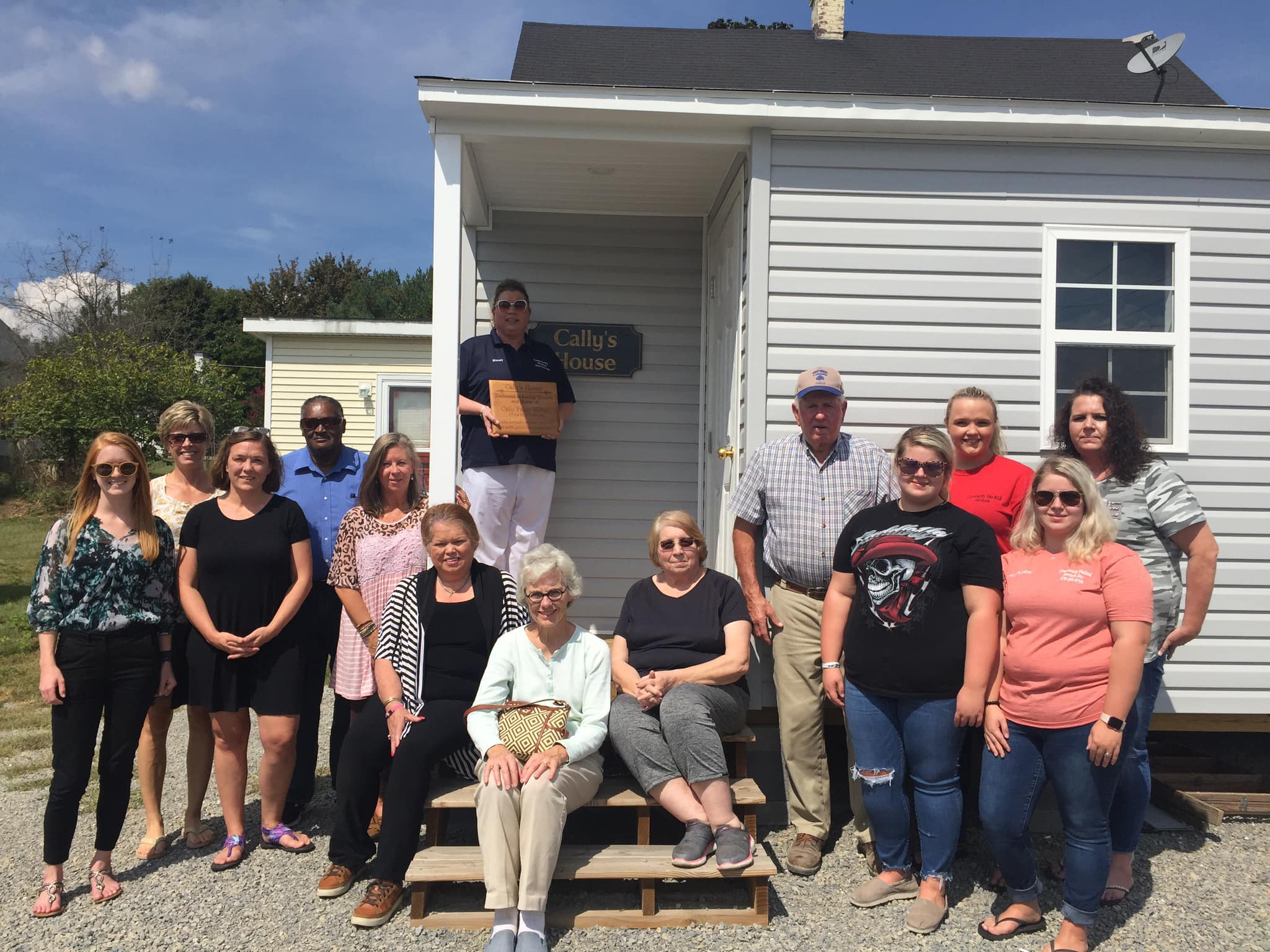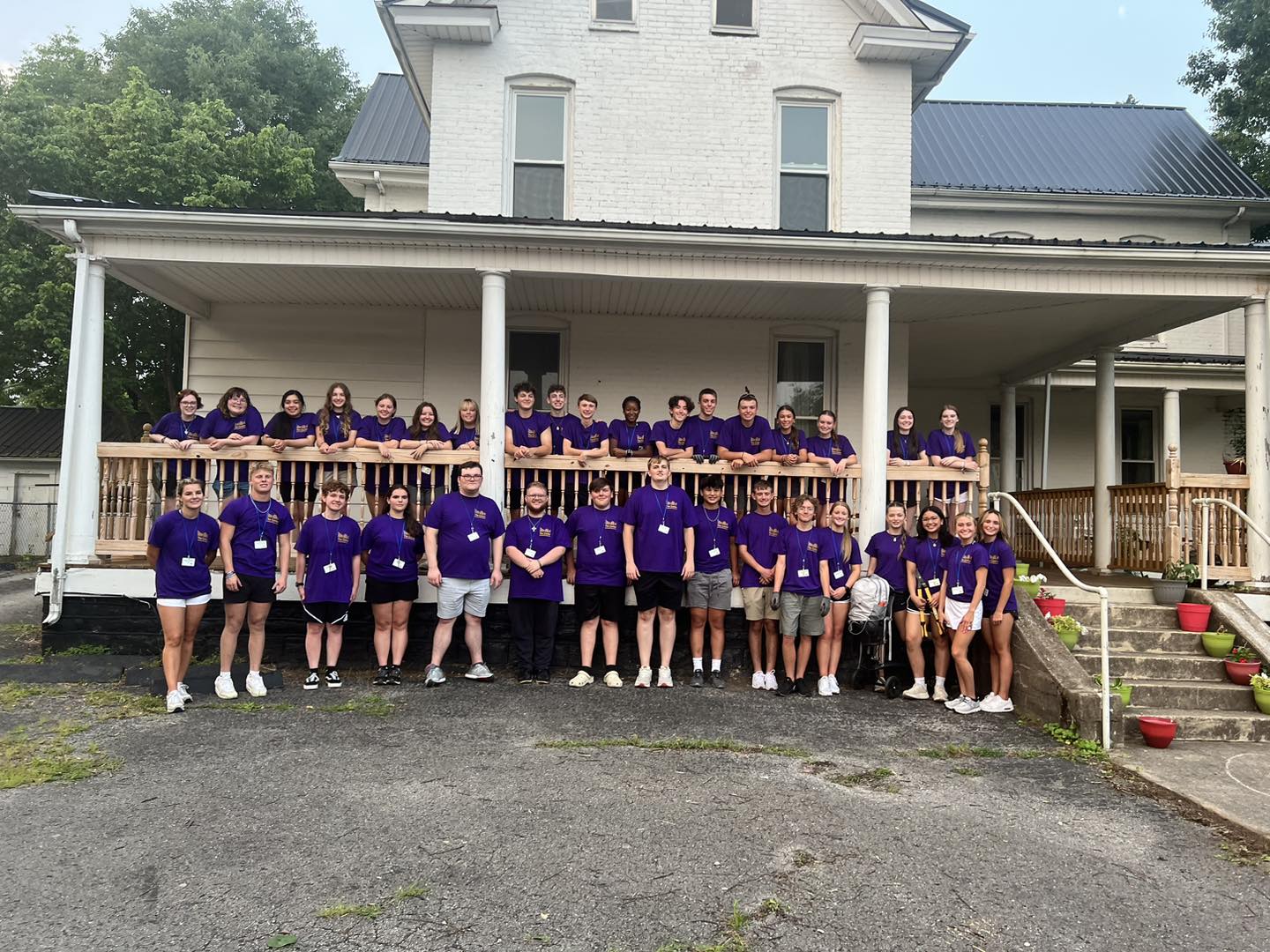 Mission Trips
JOY facilitates trips for local groups of students to experience international and domestic missions, including Mission Week held in our own Adair County, Kentucky. See our volunteer page for more information! 
Paz-Holley
In the fall of 2017, tragedy struck our community when an act of violence left five small children without their parents. The children were taken in by a family who already had five small children of their own.  Our community, in partnership with J.O.Y. Ministries, committed to providing this family with proper housing. We raised over $100,000 to provide this home fully furnished and ready for the family to move in!
Coordinating Community Outreach
J.O.Y. has been a local drop point and a partner for numerous local and non-local mission activities, including hurricane relief efforts, Imagination Library, and the Salvation Army Angel Tree Program.
Cally's House and Ruth's House
Cally's House and Ruth's House were born from our community's wish to be able to provide temporary shelter to individuals and families in crisis in our community.  Cally's House opened in September 2019 and Ruth's House was purchased in April 2021. Both are owned and operated by J.O.Y.