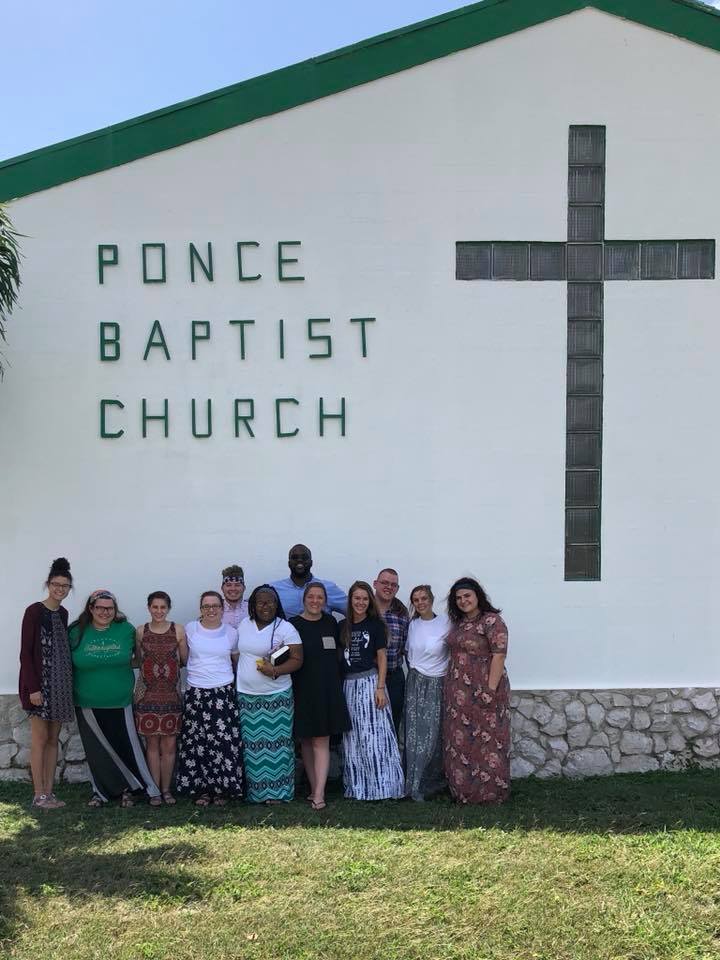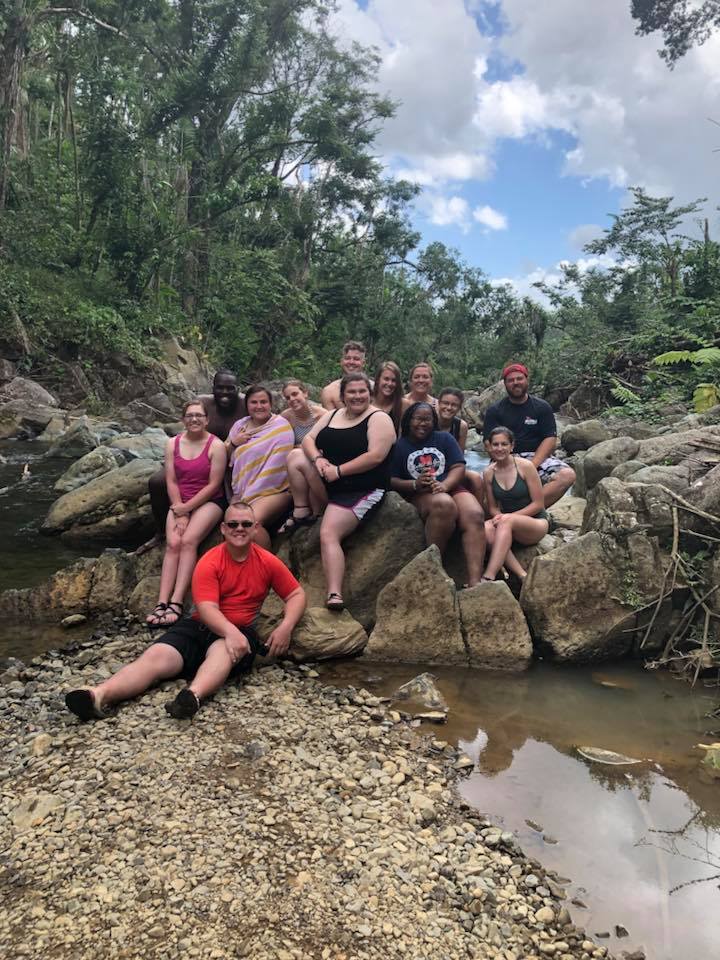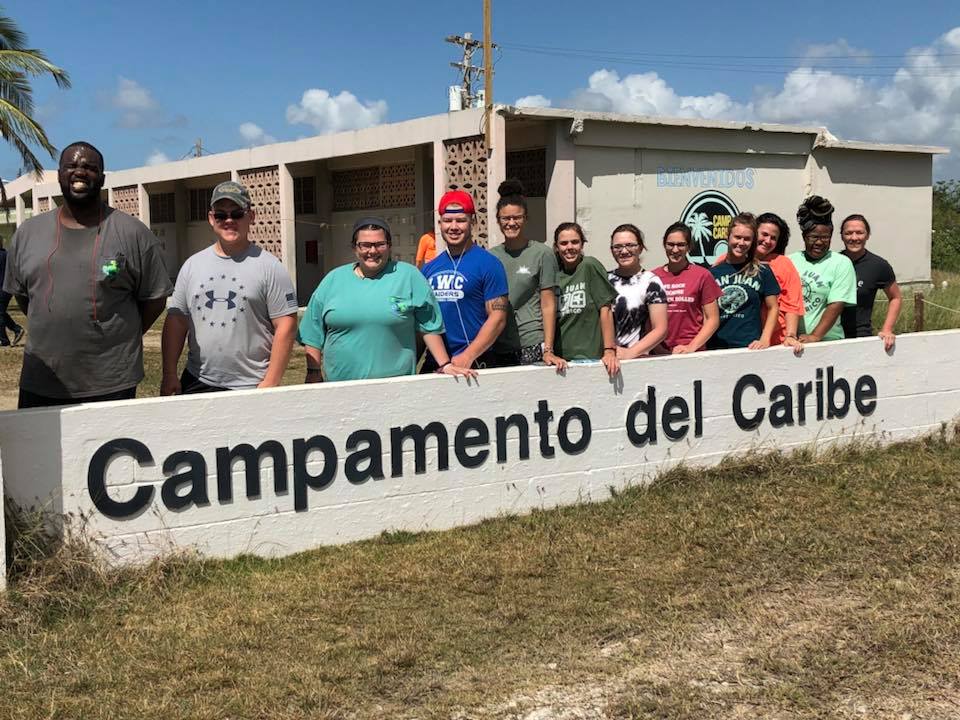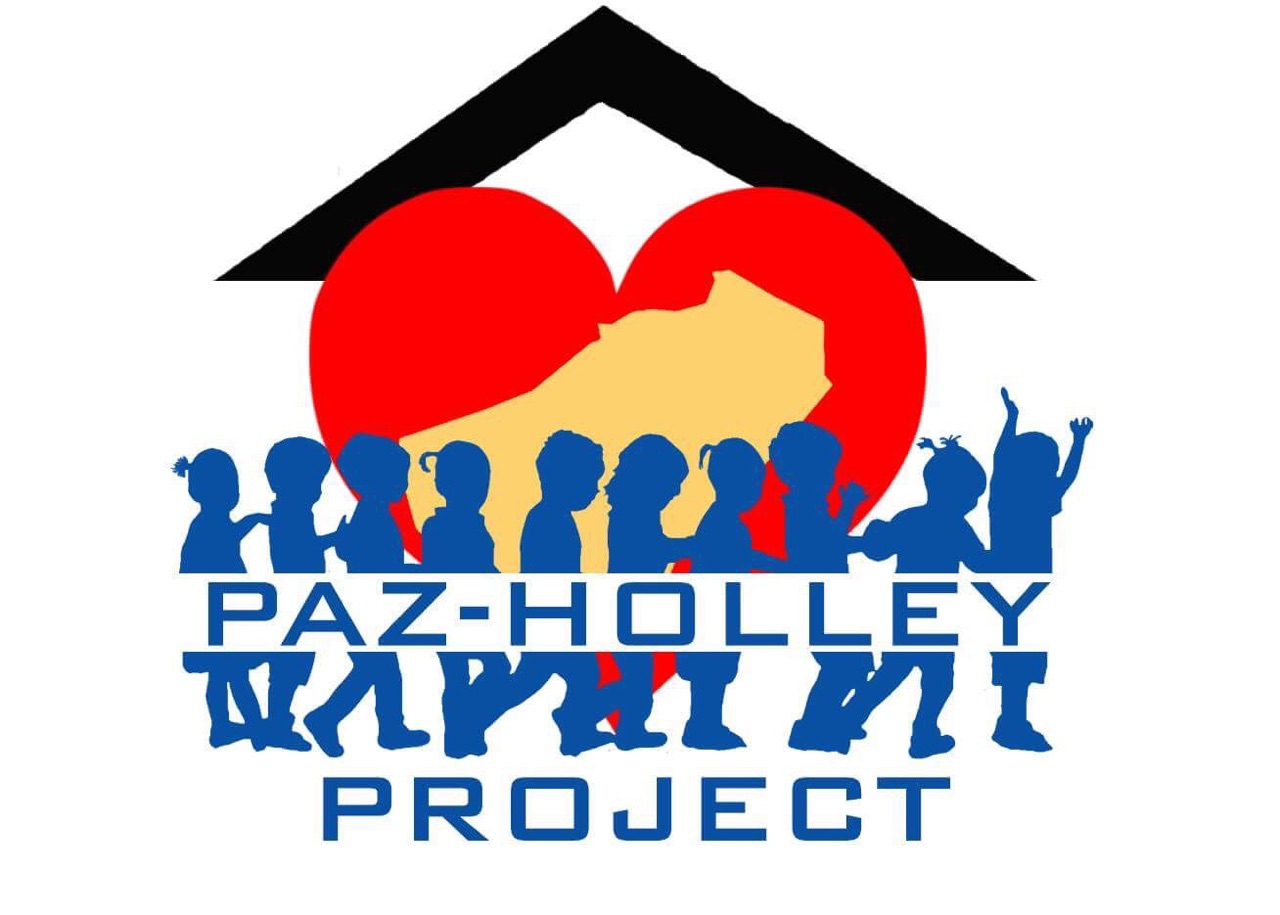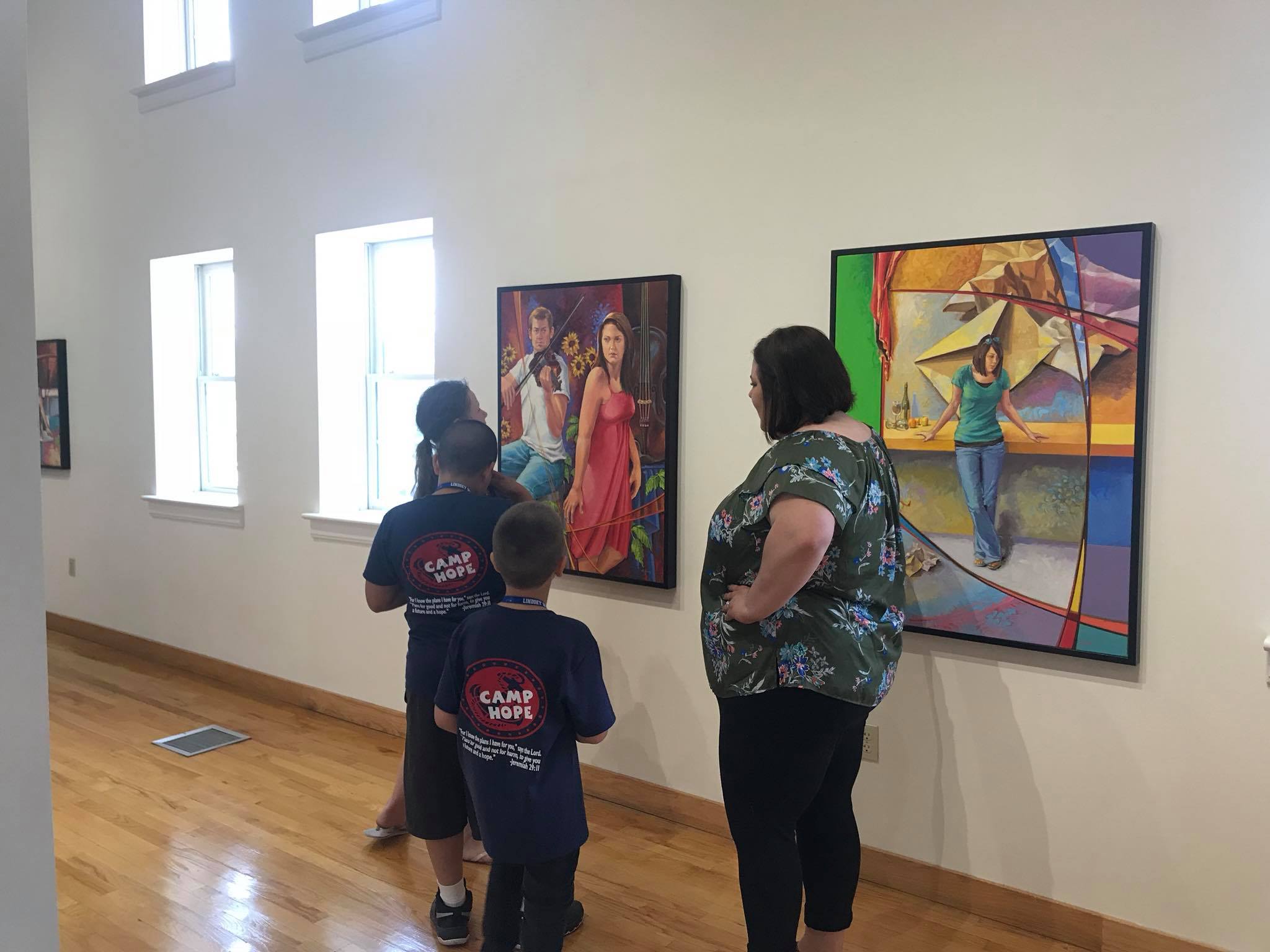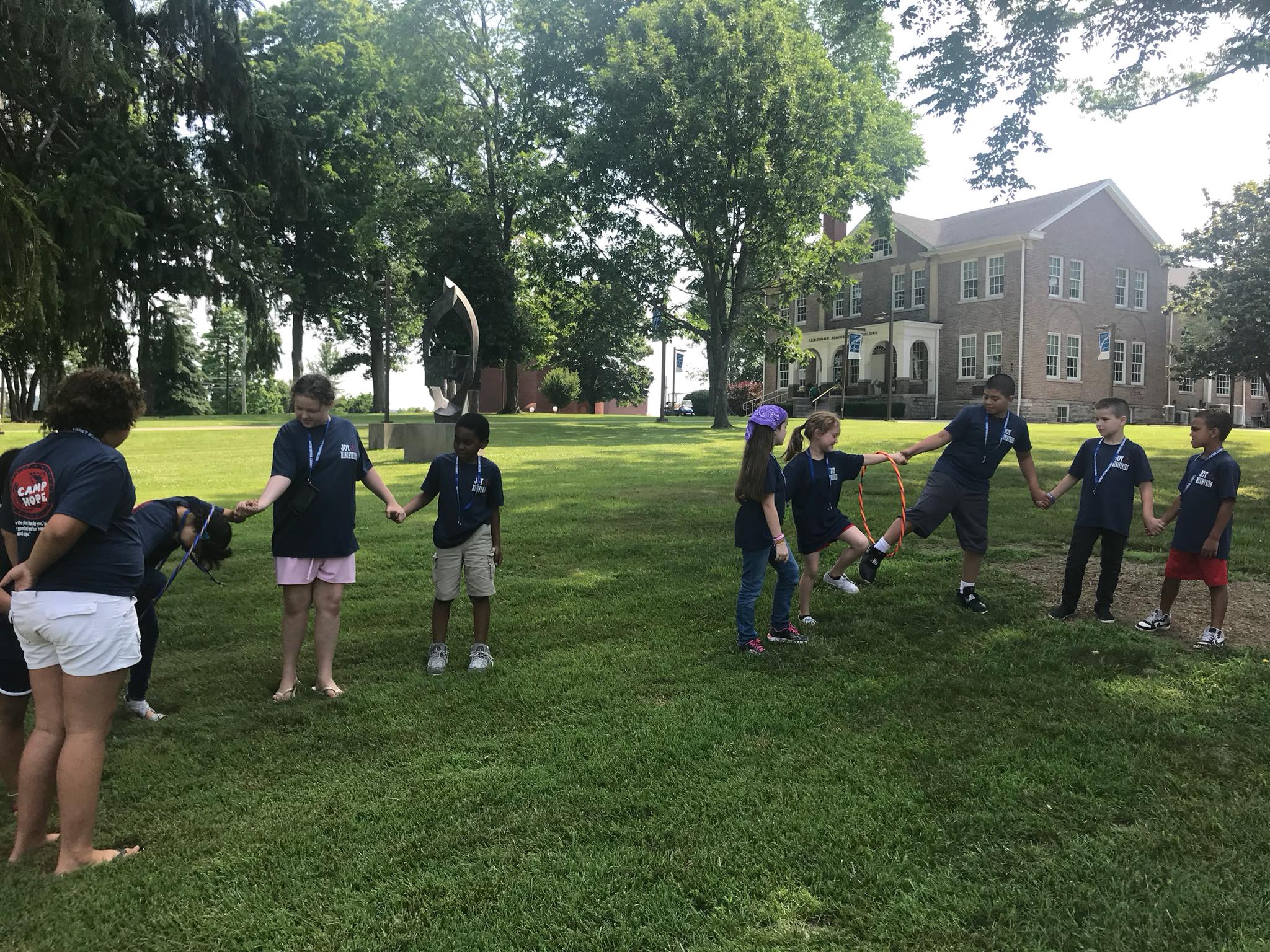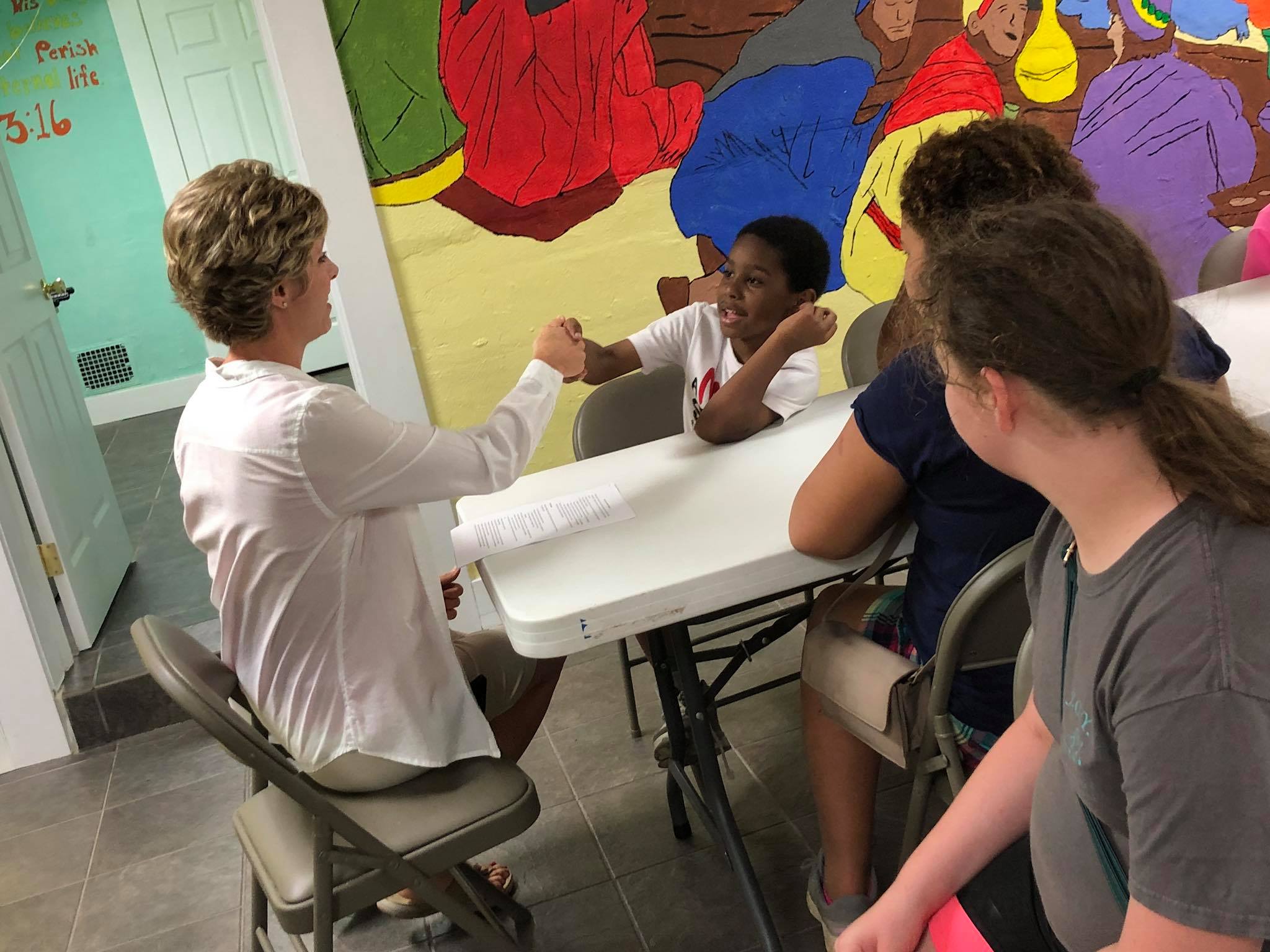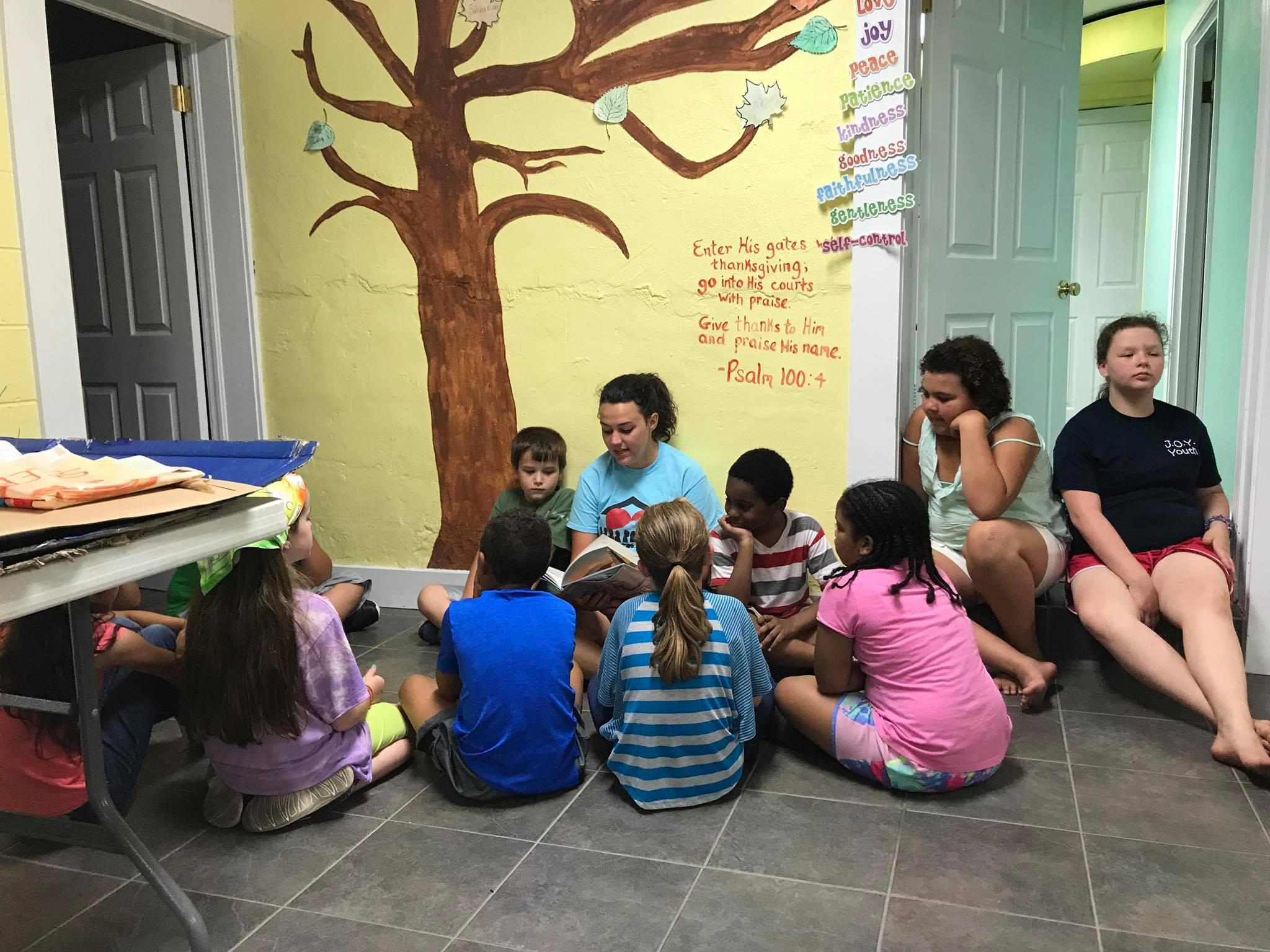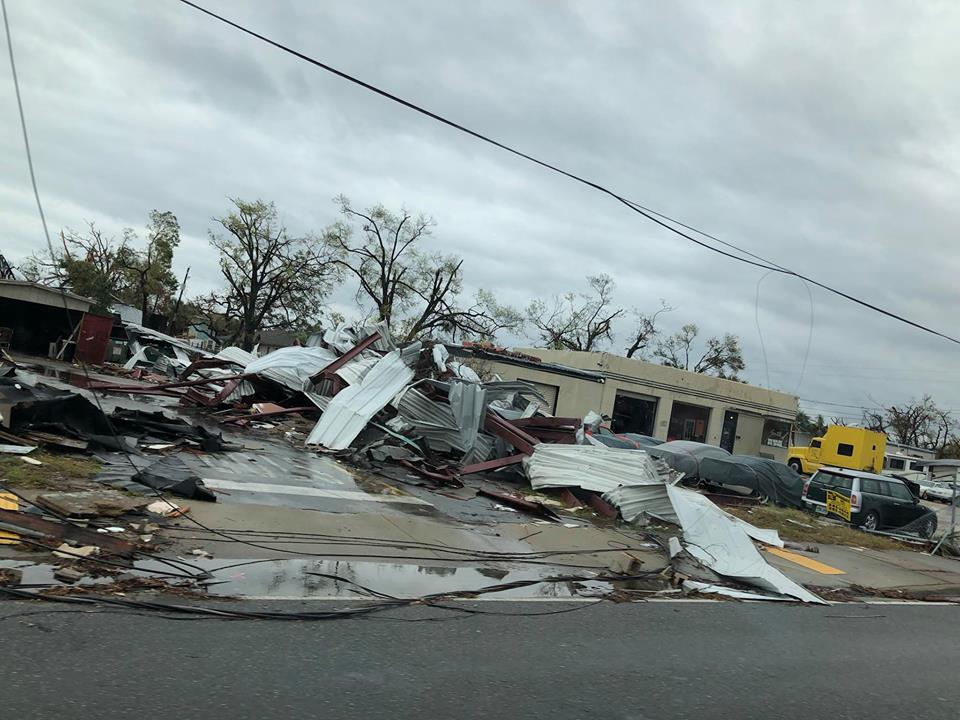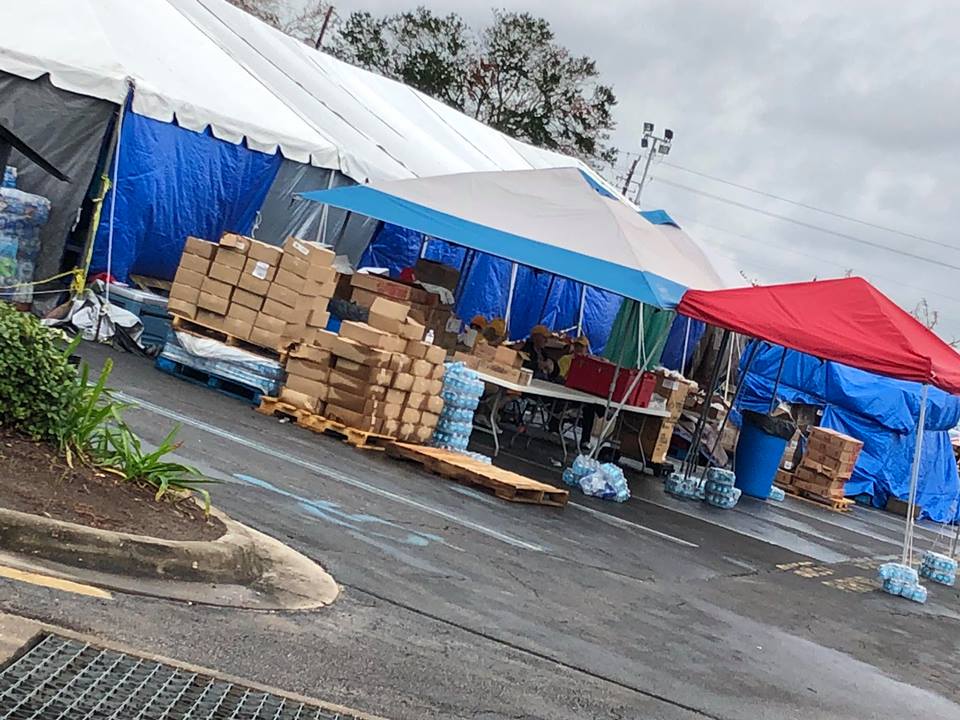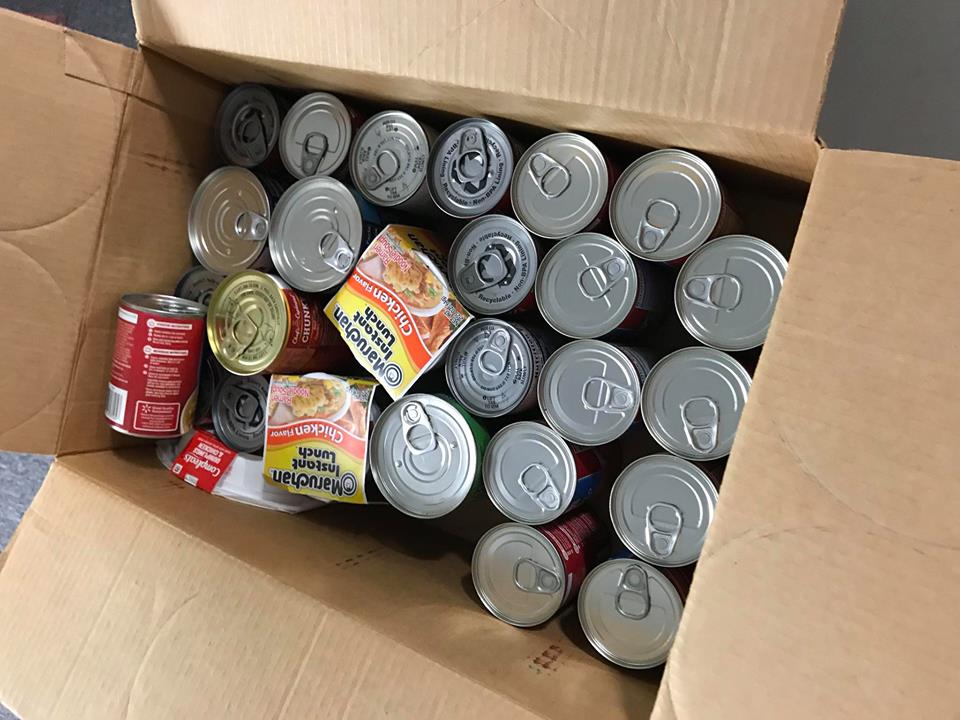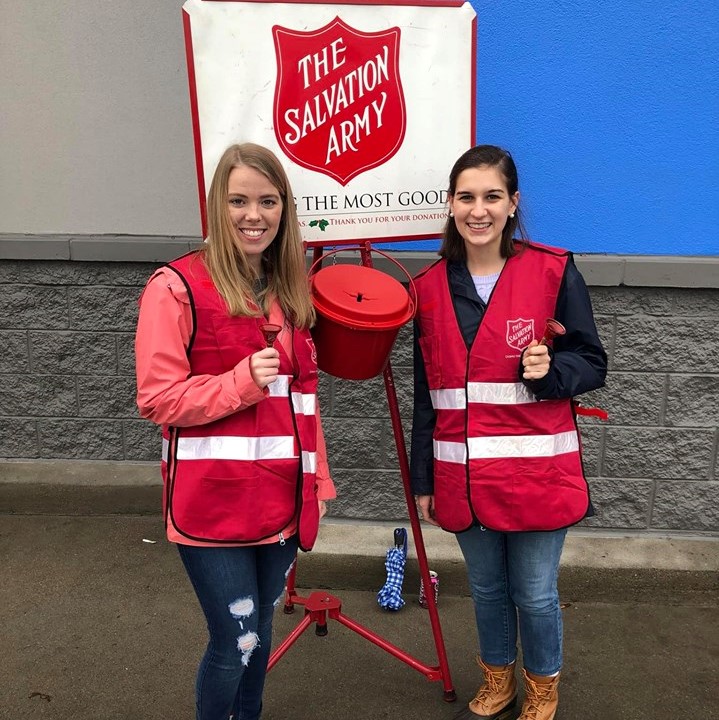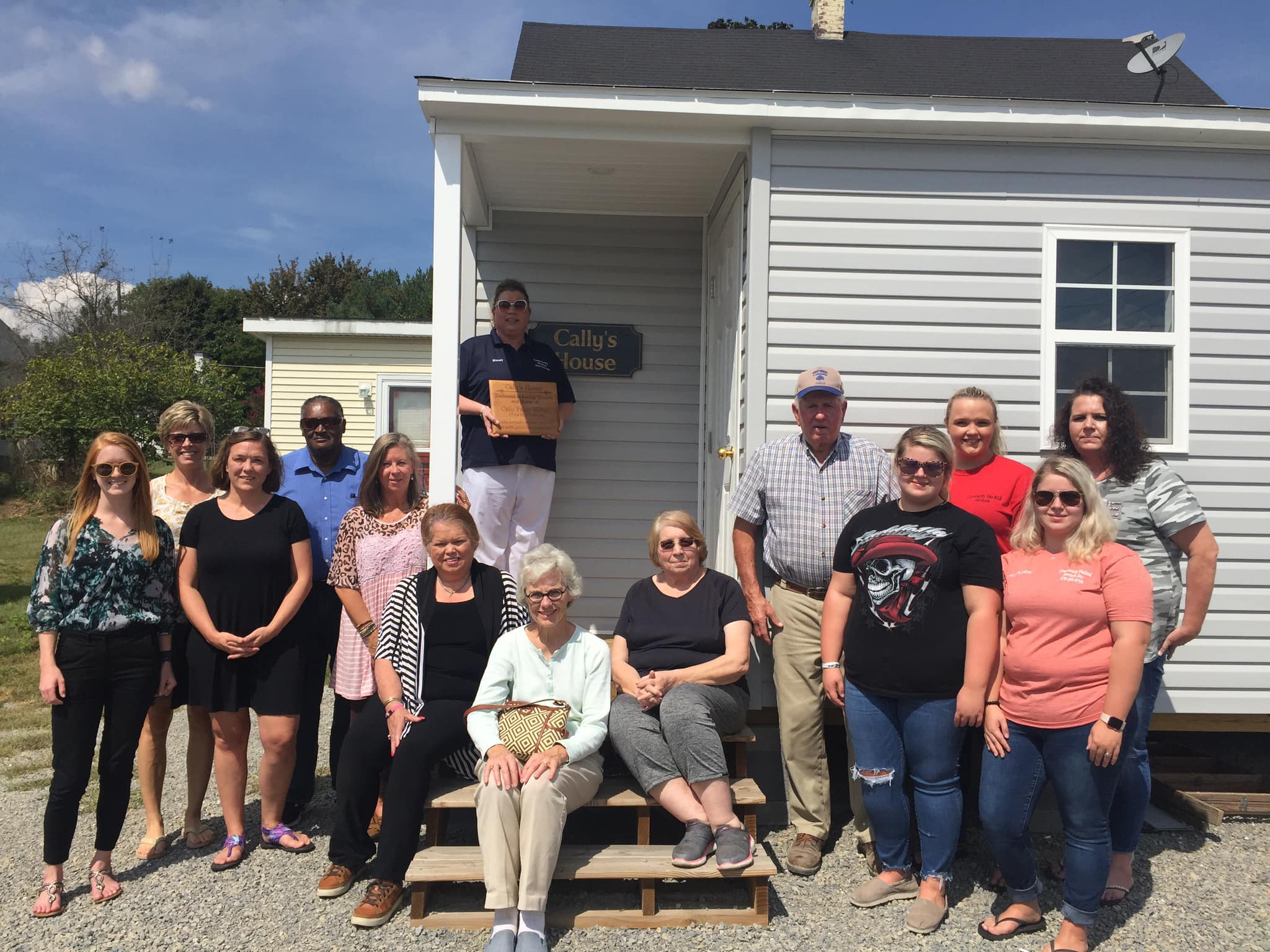 Puerto Rico
We work on Camp Caribe to help get it ready to serve young people in the summer. We also help at an after school program. The island has been visibly affected by damage from the hurricane.
Paz-Holley
In the fall of 2017, tragedy struck our community when an act of violence left five small children without their parents. The children were taken in by their young uncle and his wife, who already had five small children of their own.  Our community, in partnership with J.O.Y. Ministries, committed to providing this family with proper housing. We raised over $100,000 to provide this home fully furnished and ready for the family to move in!
Camp Hope
J.O.Y. now offers a summer camp and afterschool program to at-risk kids in Adair county.  Camp Hope offers training in lifeskills, music and the arts, exercise, healthy eating, academic preparation, and the Christian faith.  We are grateful to the United Methodist Church and Kosair Charities for helping us fund this program for the 2019-2020 school year.

Coordinating Community Outreach
J.O.Y. has been a local drop point and a partner for numerous local and non-local mission activities, including hurricane relief efforts and the Salvation Army Angel Tree Program.
Cally's House
In September of 2019, J.O.Y. opened "Cally's House," an emergency shelter named in honor of Cally Paige McFall, a local young lady who tragically died from drug addiction. Cally's House provides immediate, temporary  shelter to a single family unit until better living conditions can be found.  Our hope is that this shelter will help prevent further tragedies like Cally's!